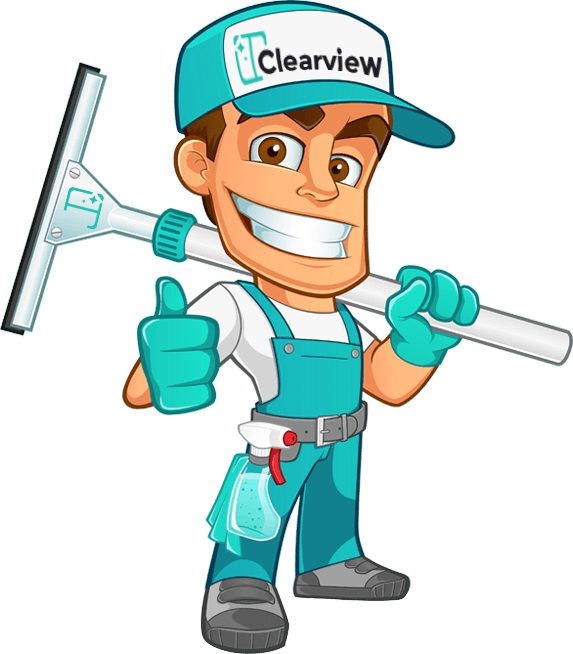 Window Cleaning Call: (804) 993-4242
Hours of Operation:
Monday to friday 7:00 AM – 5:00 PM
Saturday to Sunday 10:00 am - 3:00 pm
3 EASY steps to get your personalized Pure Water Window Cleaning quote in under 4 hours!
Step 2
Send some pics
Text us your pictures
Phone Number:
804-993-4242 Click below to start booking your next project!
These are the services we perform day in and day out. Remember no job is to big or small so ask your technician what else they can do for you today!
We understand what commercial clients demand from a window cleaning partner: quality, efficiency, and an unwavering commitment to safety. Our commercial professionals are trained to take on commercial buildings.
Cleaning your home's windows is difficult, time consuming, and sometimes dangerous. Our team of certified window cleaning experts will bring a professional sparkle to your home in a fraction of the time using the industries Latest Technology; PURE WATER WINDOW CLEANING.
For years, our customers have trusted ClearView to maximize the appearance of their parking areas. Our expert technicians have the tools and training to manage the unique challenges that spills, leaks and mother nature can provide.
We provide a wide range of services to make your windows clean and shiny!
Book our flat rate service and save today!
best offer
Residential Window Cleaning
Strip Mall Display Window
Show off your products with crystal clear glass!
Vape Store - Computer Shop
May Savings
Residential Window Cleaning
What others are saying about us
By C. Walton on February 19, 2018 Window Cleaning – Both Sides No Screens or Sills – 31-40 Windows – 2 Story  Verified Purchase Very nice people and they did a great job!
 By Yvonne on February 28, 2018 Window Cleaning – Both Sides Plus Screens and Sills – 11-20 Windows – 1 Story  Verified Purchase Excellent service and results! I love it when you actually get what you expect. Thank you
 By Katy Richards on May 16, 2019 Window Cleaning – Both Sides, Screens, Sills, Tracks, Frames – 1-10 Windows – 2 Story  Verified Purchase Clear View was awesome. I will use them again.